Autumn
leaves
upon
the
ground
will
make
no sound unless
you
walk
around
Autumn
Leaves
scattered
round
give
off
an
aroma
like
no
other
crispy
crackly
painted
leaves
upon
my sleeves
or
in
your
eyes
a beautiful
sight
to
be
seen
loving
the
season
for
no
other
reason
then
the
crispy
colorful
falling
seeds
pods
puffs
and
dying
weeds
for
it
is
a
reminder
that
the
old
that
was
will be no more til
the
new
arises
where
the
sun
shines
spring
time
is
the
beginning
of
what
was
and
is
to
be
again
as
the
season
anew
arrives
in
bloom
with
new
colors
and
scents
too
numerous
to
spew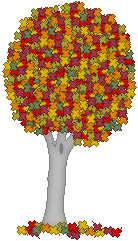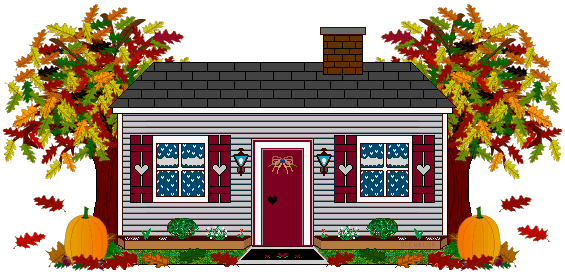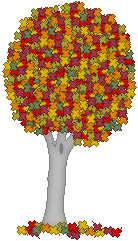 | | | |
| --- | --- | --- |
| | My Favorite Sights Sounds & Effects | I don't wanna grow up! |


Other Pages Done by ME :)
"Snow Land"
©Rochester, New York 1999 ©
Picture Courtesy of Big Bro' :)
| | | | | | |
| --- | --- | --- | --- | --- | --- |
| | | | | | |
| Reosoy | Pajaro | Sariri | Malku | Estadio | Vuelo |
August 1999 Action Pix
I first heard this music at the Northwest Washington Fair in Lynden, Washington during the summer of 1997. It is an experience beyond words. While residing there, every summer I had the pleasure of not only listening, but also witnessing everyone else's joyful reaction as they passed by, stopped to listen & watch & became as mesmerized as I. The haunting mysticism of the instruments, the happy singing, the distinctive native dress of hand woven ponchos draw you over. Small children instinctively let their bodies dance, as well as a few adult children :)
You can go to this site to download several samples (or click on the notes here) & listen to one of the greatest, happiest & magical experiences for the heart, soul & spirit. My gift to you :)
Let me also add that someone once described the State of Washington as that it is like living in a picture postcard, all beauty, & no substance. After spending 3 years soaking up the beauty, rain, & music, I have come away with a better understanding of life. The simpler, the better. No matter how far we roam, or how much greener we think life might be on the other side of the septic tank (Erma Bombeck), there truly IS NO PLACE LIKE HOME. (Thank you, Dorothy Gale)
(You might first need to stop the embedded music on this page)
July 1997 Washington State
©Suzie 1999©

Anyone with Comments or Inquiries about
Personalized Business Cards, Flyers, Brochures, Web Page Designs,
or just want to say "HI!",
Please drop me an email :)
njbay@juno.com
Have a great day!