Someone got it in their head that something on my website was "against policy", so without so much as an email notification, my pages were taken down, and i was locked out of my site.

after 3 weeks of waiting for a response to my email, my website was finally unlocked.

as for what was against policy, well, it was a 'mistake'.

so until i get around to uploading my files again, i just thought i'd throw something on here so you don't think i'm dead. LOL

Pray for Peace!
XOXOXOX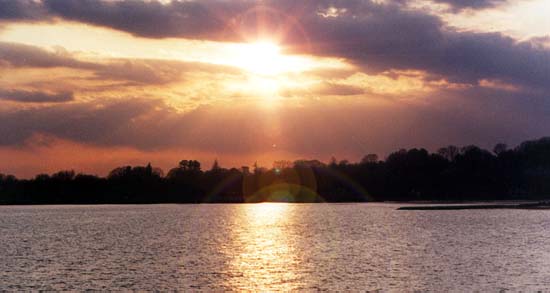 My Favorites
Favorite Band or Musician: Yes
Favorite TV show: Lost, Kyle XY, Hell's Kitchen
Favorite movie: yes
Favorite book: Harry Potter of course!
Favorite sports team: no
Favorite food: Pizza!
My Hobbies
writing, photography
Most Admired
My mOm who will be 89 and my Dad who is 94, and my Boyz!